★★★★★

Add customer reviews and testimonials to showcase your store's happy customers.

Author's name

Los Angeles, CA
★★★★★

Add customer reviews and testimonials to showcase your store's happy customers.

Author's name

Los Angeles, CA
★★★★★

Add customer reviews and testimonials to showcase your store's happy customers.

Author's name

Los Angeles, CA
★★★★★

Add customer reviews and testimonials to showcase your store's happy customers.

Author's name

Los Angeles, CA
★★★★★

Add customer reviews and testimonials to showcase your store's happy customers.

Author's name

Los Angeles, CA
ABOUT US
The Ryker Bag was Created to be an Accessible and Affordable Brand that Makes Every Manual Laborer's Life Easier for Efficiency, Organization and Transport.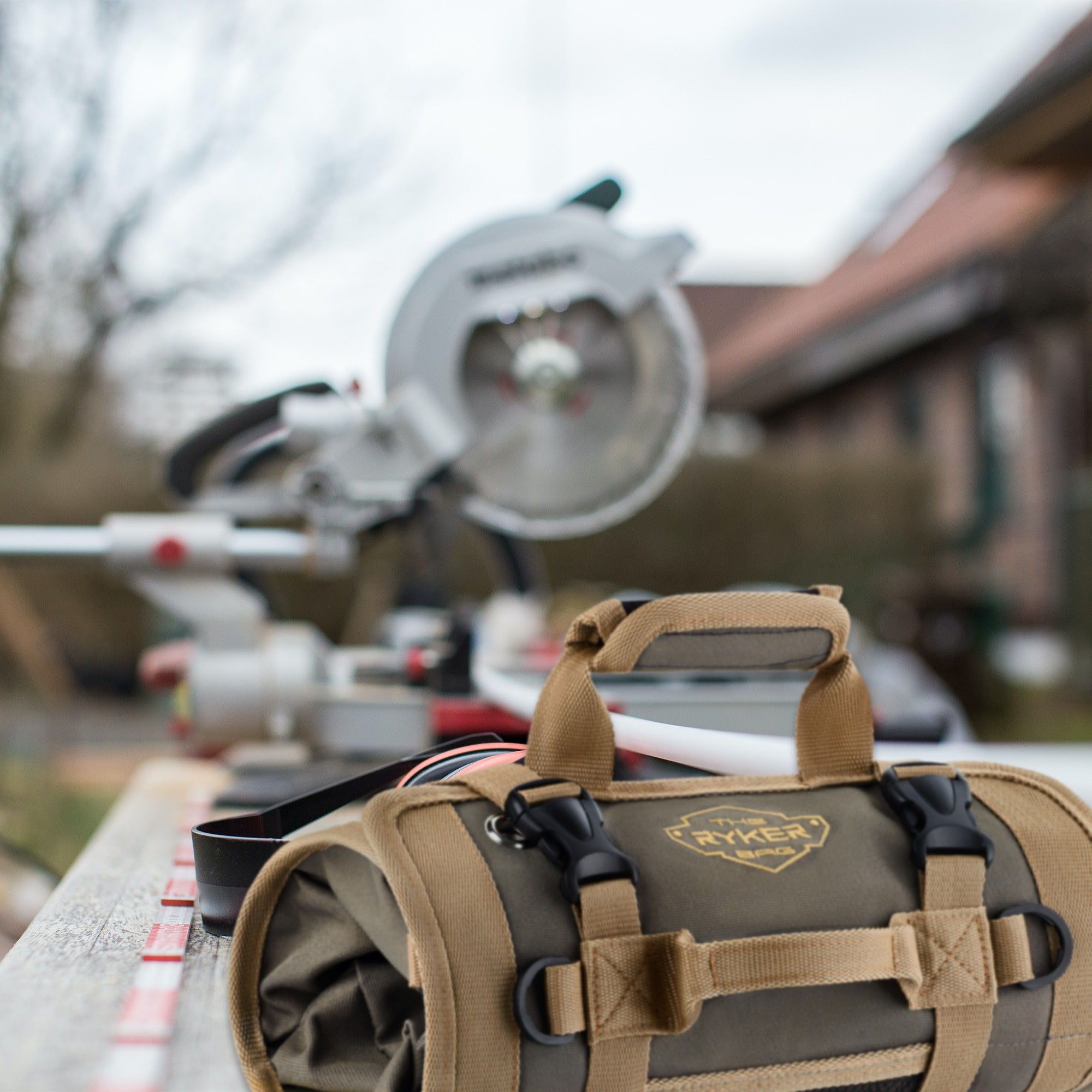 OUR MISSION
At The Ryker Bag , we believe everyone should have access to affordable and efficient bags so they can always have their tools ready whenever the job takes them. We are dedicated to becoming your most useful and favorite bag, bringing you heavy-duty products, useful tips and expert advice to help make your job easier.
THE STORY BEHIND THE RYKER
We've Taken Everything we Know About Tools and Created the Most Compact and Most Convenient products that we know how. Now it's Your Turn to Enjoy the Benefit of our Vast Experience and the Expertise of the Designers who Put this Dream into Action! Each and every Ryker Bag was innovatively designed with your comfort and work needs in mind. In the process, we give extreme attention to details such as flexibilty, modularity,comfort and space. All made to make sure that you can go on whichever job, whwnevers needed, knowing that your tools are safe and secure.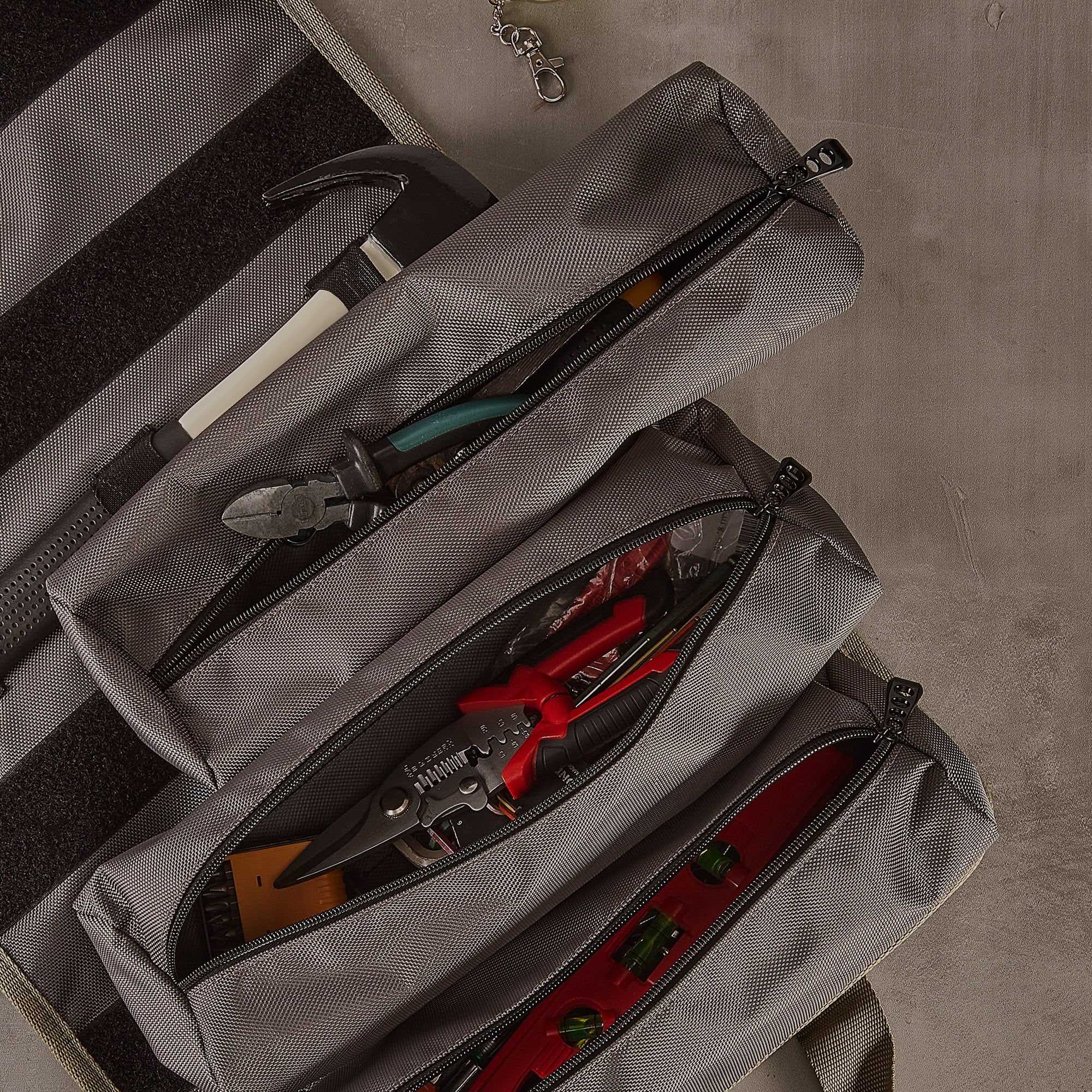 Customer Service:
Do you have any questions or just want to hear more? We got your back! 
Please give us the chance to help you by reaching out to our customer support and you will get your answer quickly, guaranteed!